What's the Difference Between a Real Estate Agent and a Real Estate Broker?
     There are a few key differences between a real estate agent and a real estate broker that are worth examining before looking at the steps to become them. Both licensed real estate agents and real estate brokers represent sellers and/or buyers of real property and land in negotiations to sell, buy, and manage real estate transactions. (homes, buildings, apartments, etc.). However, a real estate agent must work under a licensed broker in order to represent clients, while real estate brokers can work independently. 
5 Steps to Become a Real Estate Broker
Step 1: Fulfill the Age, Background, Education and Citizenship Requirements
You must be a U.S. citizen or lawfully admitted person 
You must be 18 years of age 
Have no prior felonies or misdemeanors (with some exceptions) & 
You must have a high school diploma or an equivalent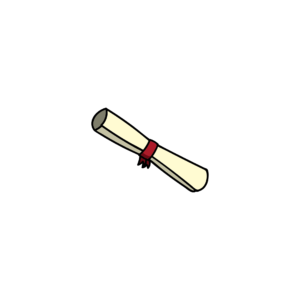 Step 2: Complete the Required Education
Register and complete a 75-hour course approved by the Department of State. 
Note, if you completed the 45-hour course prior to July 1, 2008, you may complete the 30-hour remedial course to qualify for your license
Here's a list of a few institutions that provide NYS approved real estate licensing classes in Westchester County:
Step 3: Find a Sponsoring Broker
To obtain your license, you must be sponsored by a New York State licensed real estate broker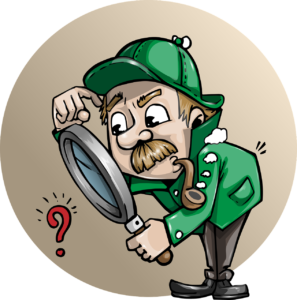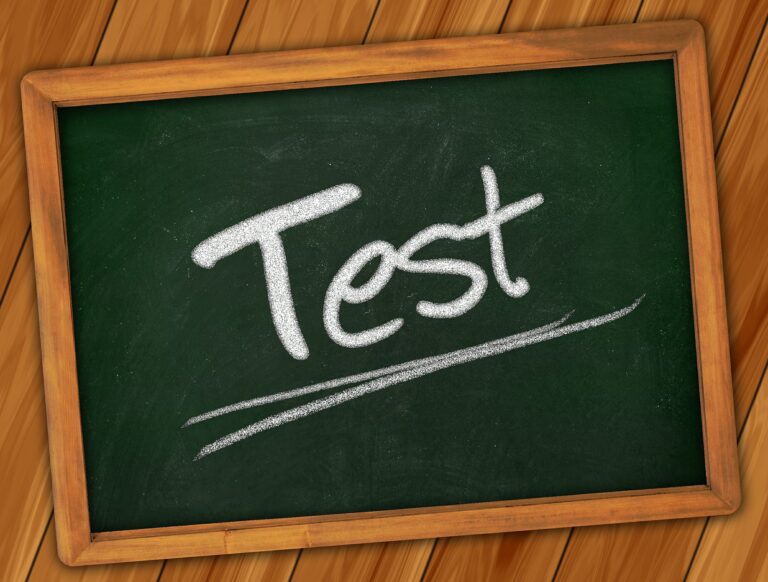 Step 4: Take the NY Real Estate Salesperson Licensing Exam
You must take the exam ($15 fee to take it) and pass with a 70% score or higher
Don't forget to bring a government photo-ID to the exam
Step 5: Apply for Your License
Upon passing the NY Real Estate exam, fill out the online application and pay the required two year license fee to get your license.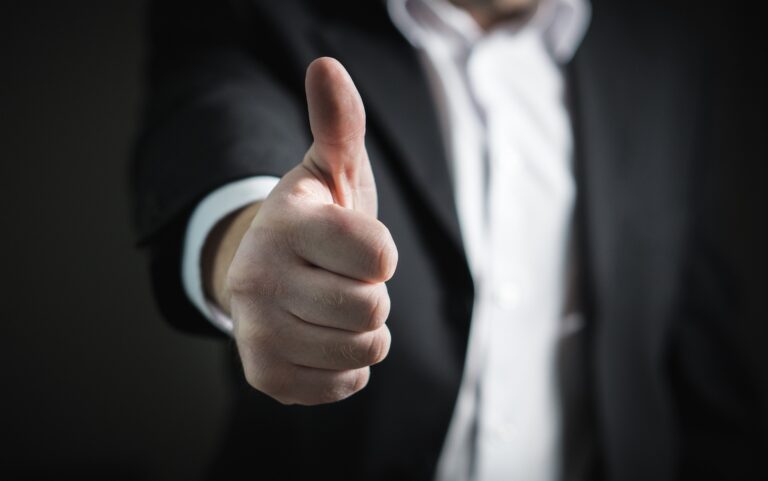 How to Become a Real Estate Broker
     To obtain your real estate broker license, you must have completed the following: 
Experience Requirement

two years of experience as a licensed real estate agent/salesperson OR 
at least three years of experience in the general field of real estate or both

Educational Requirement

must have completed the 75 hour salesperson course + 
you must complete the additional 45-hour real estate broker course

Examination Requirement

you must have passed the qualifying examination
     Note, if you're an attorney admitted to practice in New York State, you are exempt from the educational, experience and examination requirements. All you have to do is submit a completed application and fee. 
                       Here's a link to the New York real estate broker application: NYS Real Estate Broker Application
written and updated by Michael Jasper, Esq.