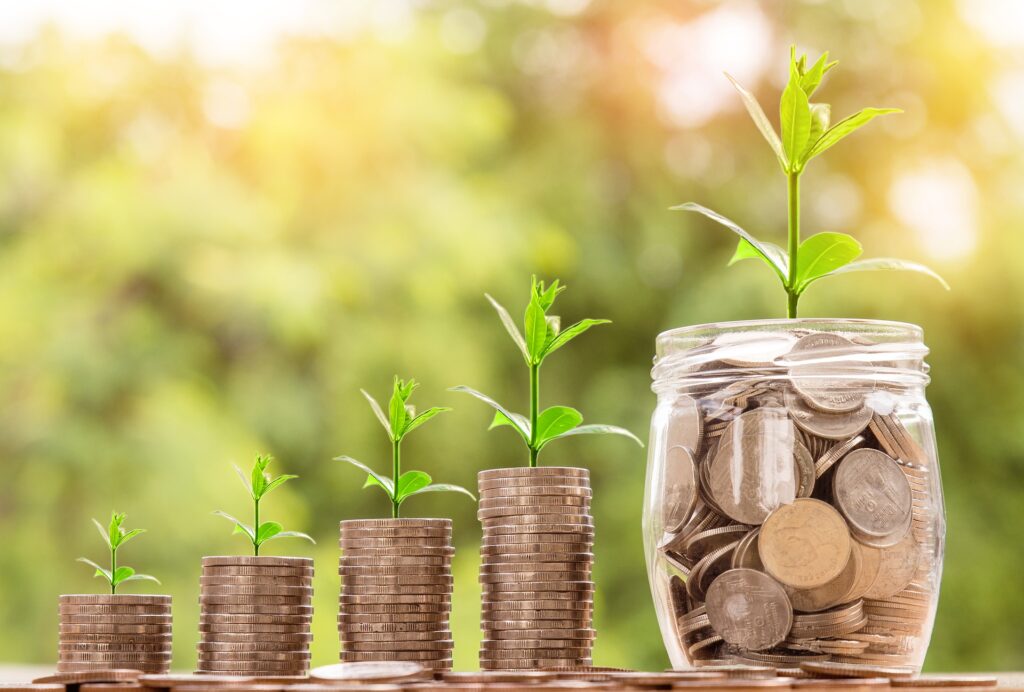 Contingency Fee Agreements Defined
     A contingency fee agreement allows someone seeking a legal remedy to hire an attorney to pay little to no legal fees at the start of the case. Under the arrangement, the attorney agrees to take the client's case and in exchange for their legal services, the client agrees to pay the attorney a fixed percentage of the client's monetary award if they win the case (usually one-third). That fixed percentage, or one-third, is known as the contingency fee. 
     The attorney will handle filing costs and other legal costs during the course of the representation. If the client wins the case, the attorney's contingency fee comes out of the money awarded to the client. If the client loses the case, the client is not required to pay the attorney for their legal services. However, win or lose, at the end of the case the client is required to pay the attorney back for the legal costs associated with court filing fees, and other legal expenses incurred by the attorney that were previously stated and agreed upon in the contingency fee agreement. 
When Contingency Fees Are Appropriate & When They're Not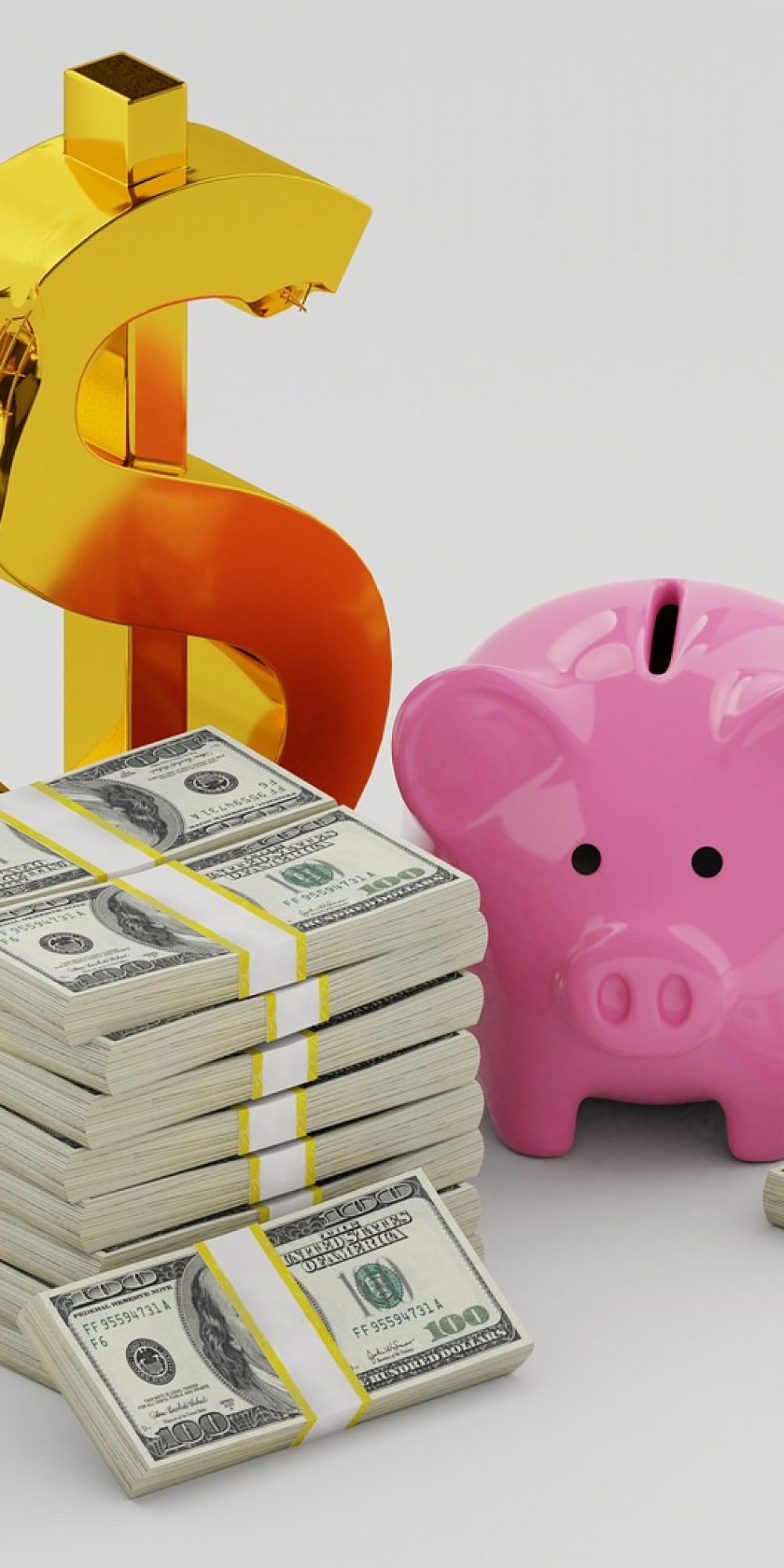 Contingency fee agreements are customarily used for cases where someone is seeking money damages for an injury. Some of the most common areas of practice that use contingency fee arrangements are personal injury, worker's compensation and medical malpractice. Keep in mind, certain jurisdictions place different limitations and restrictions on contingency fee arrangements in worker's compensation and medical malpractice, such as the "sliding scale" limitation. 
     It should be duly noted that rules of professional conduct that govern the practice of attorneys, as well as each State, set out scenarios when creating a contingency fee agreement is either forbidden or has restrictions. 
     For example, an attorney cannot enter a contingency fee arrangement under the following circumstances: 
 the contingency fee is excessive (varies State to State but rule of thumb is it cannot be above a one-third percentage of the client's award) 
matters of divorce and domestic relations (alimony/support/property settlement) 
matters of representing a criminal defendant 
hybrid fee agreements (which combine a contingency fee and hourly fees) where the total fee actually received by the attorney exceeds the maximum percentages allowed by the court rules in that jurisdiction) 
If you want representation without paying much upfront, a contingency fee agreement could be right for you depending on your legal issue. 
Win or lose, you will have to pay the legal costs associated with your representation that were agreed upon in the contingency agreement, on top of the contingency fee, should you win. 
And remember, contingency fees can't be excessive, and they can't be charged in divorce, domestic related and criminal matters. 
written and updated by Michael Jasper, Esq.