WE CARE ABOUT YOU AND HANDLE YOUR CASE OURSELVES
As a Mother-Son, Boutique Family Firm, we handle your case ourselves. Unlike larger firms that will stick your file into an overcrowded caseload where you'll become nothing but another case number, as our clients, we approach you and your legal issues with the care and consideration you deserve. We genuinely care about your problems, legal or otherwise, and we are dedicated to being there for you in this time of need.
__________
PERSONAL INJURY CASES ARE LITTLE TO NO COST UPFRONT!*
In Personal Injury cases, we represent you on a Contingency Fee Basis. That means, you pay us little to no legal fees to take your case. No big retainer fee. No massive hourly billing. We represent you at little to no cost until your case is resolved. At the end of your case, we recoup a few legal expenses, such as court filing fees for example, and if we win, a one-third percentage of the award. Win or lose, we're in this together.
__________
(Note: Depending on the case and area of law, a contingency-fee agreement may not be suitable).
ENJOY THE CONVENIENCE OF A MOBILE-FRIENDLY LAW FIRM
Life can be stressful enough. Getting the legal help you need shouldn't be. We pride ourselves on our professional, mobile-friendly representation. Have your free consultation, status updates and meetings on a phone conference or through your laptop on video chat, all from the comfort of your home! Or you can visit us in our home office, meet at a local coffee shop, or we'll even come to you!
__________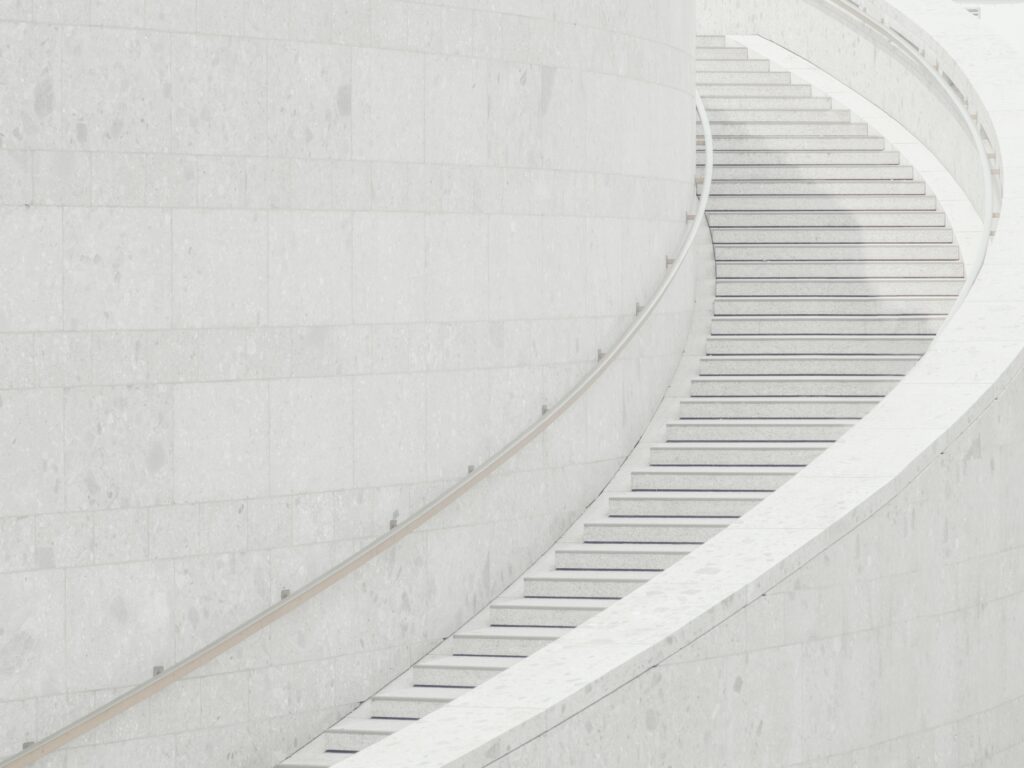 As Plaintiff's Attorneys, we practice in the following areas of law:
*Personal Injury is our primary area of practice. 
Even if you're not sure if you want or need legal help, even if you're just shopping around for an attorney, or just had one of our free consultations, when you decide you need legal representation, you should consider us because:
With Us, You Come First:

We Genuinely Care About Your Issues and Want To Help

Personal Injury Cases are Little to No Cost Upfront:

We're Not in This to Take Your Money, We're in This Together

We Are Human Too!:

We Understand How Hard This Time May Be For You and We'll Be Here to Make the Process as Comfortable and Convenient as Possible